Northern Virginia Kitchen Remodeling Contractors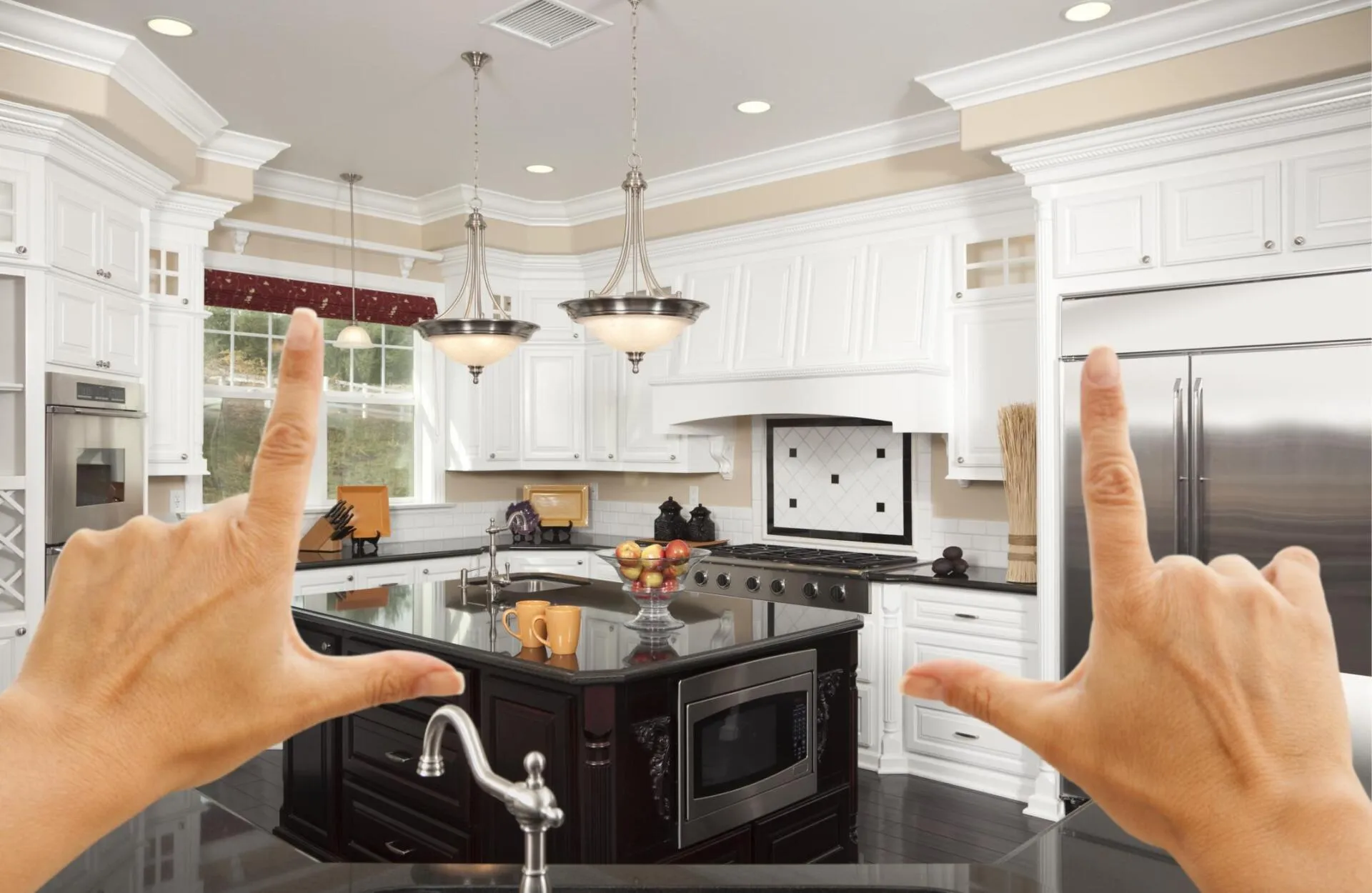 Have you been dreaming of a new kitchen for your home? Do you need more storage space or better appliances to improve your cooking skills? Would you like a comfortable kitchen and a place for your family to relax and enjoy it? Give our team a call. Northern Virginia Total Kitchen Remodeling is the premier kitchen construction company in Virginia. We offer total kitchen remodeling services that will transform your old or dull kitchen into a fully-functional and beautiful kitchen. You deserve a kitchen that is enjoyable, functional, and beautiful. Whether you need new floors, appliances, countertops, or cabinets our team is ready for the job. We offer custom kitchen design services that can transform your kitchen. Feel free to email or call our customer service team today to learn more about our services.
Northern Virginia Total Kitchen Remodeling is a team of certified and licensed general contractors. We specialize in kitchen remodeling services. This can include anything from custom cabinet installation to lighting installation. Our team can perform a full conversion of your kitchen to a sleek, modern, and energy-efficient kitchen. Don't need a full renovation? No worries, our team can provide a wide range of kitchen upgrades for your home. Install a new floor, new sink, new appliances, or countertop to enhance your kitchen. Don't hesitate to contact us if you are interested in our kitchen services. You can reach our customer service reps by using the phone number or contact form on this website.